CURATING INTERIORS
& LIFESTYLES FOR
MODERN ECLECTICS
Jennifer has been curating spaces for Vancouver's modern creatives for nearly a decade; within the realms of both residential and commercial, Jennifer works with her clients to discover, explore and share their story through design.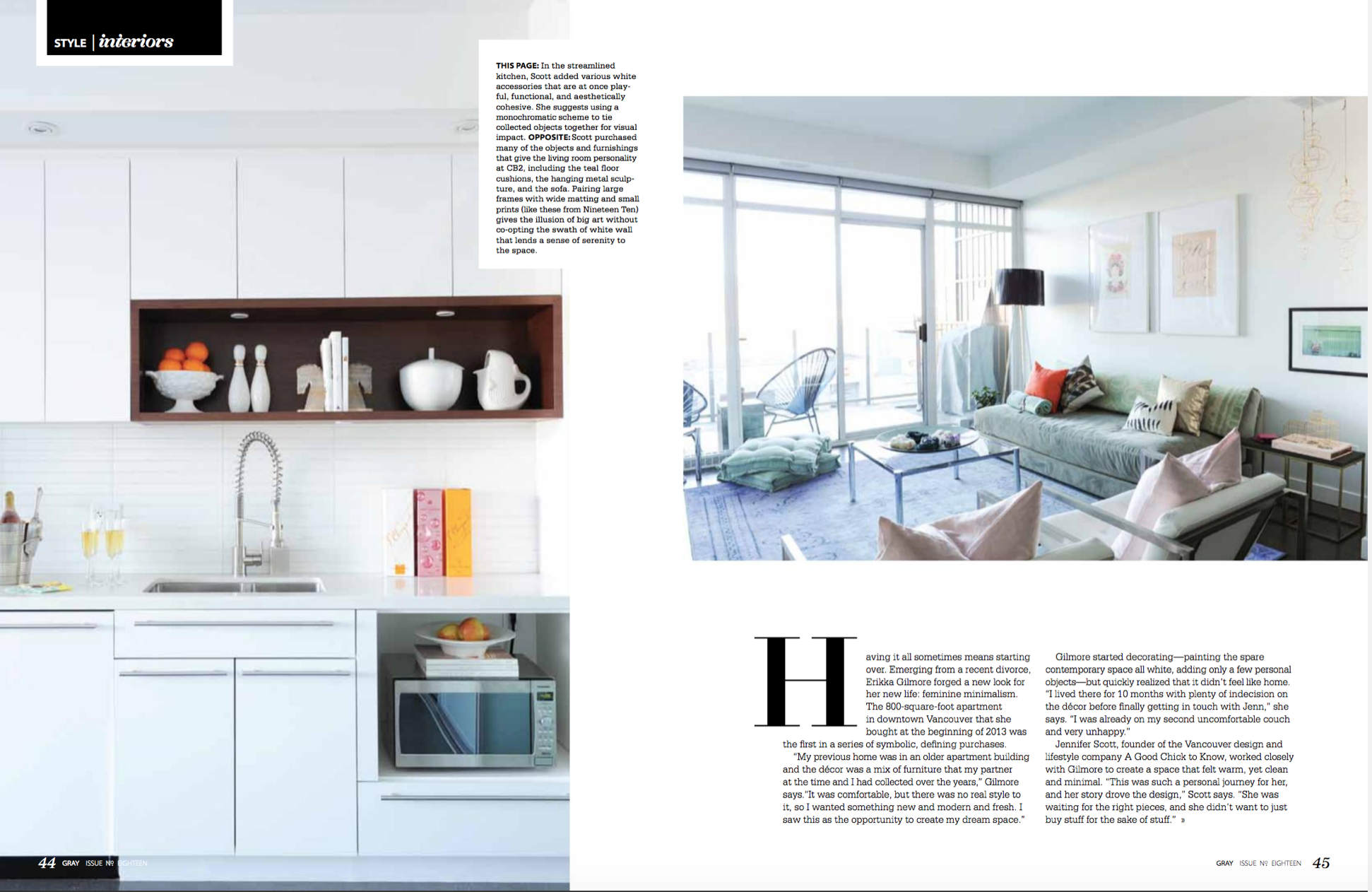 Jennifer's designs have been featured in a variety of leading print publications within the design industry, both nationally and internationally, including House & Home Magazine, Gray Magazine, Framework Magazine and Design Bureau Magazine.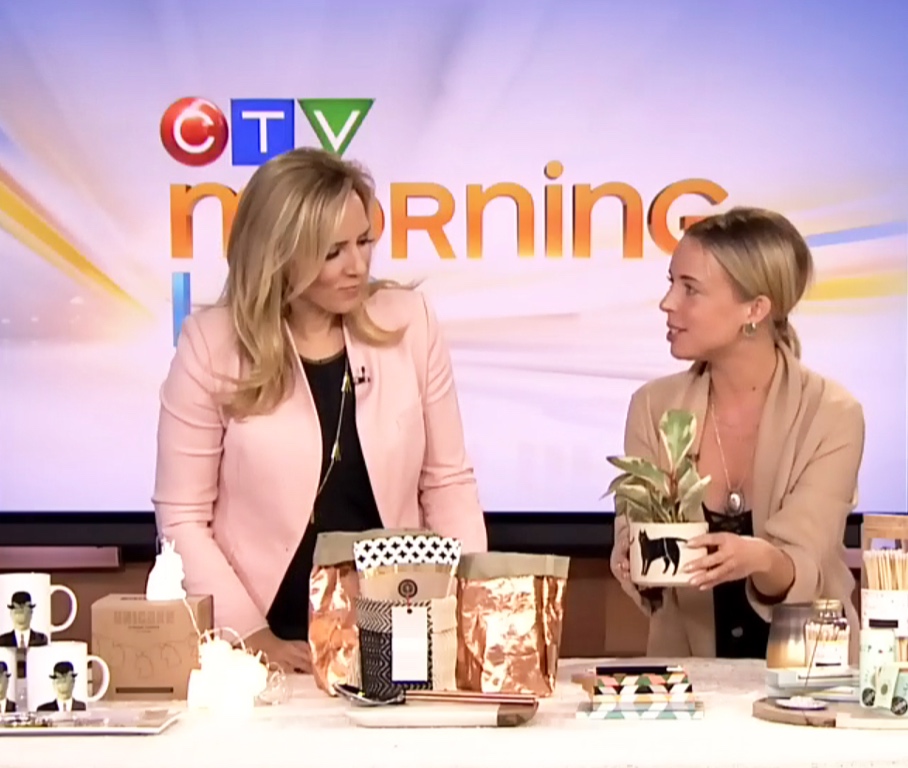 Jennifer has become a go-to for Lifestyle segments within the Vancouver television media industry. Sharing her tips for thoughtful design, stellar gift ideas, entertaining and fashion, Jennifer collaborates with a variety of brands and boutiques to bring the best of our city to her viewers.
Jennifer has more than five years experience with prop styling for commercial production. Gaining a well-rounded influence from a background in fashion styling and in-house agency work, she has a strong grasp of pulling together the visual story for clients through props, coupled with an essential understanding of the time and budget requirements necessary for a commercial campaign.