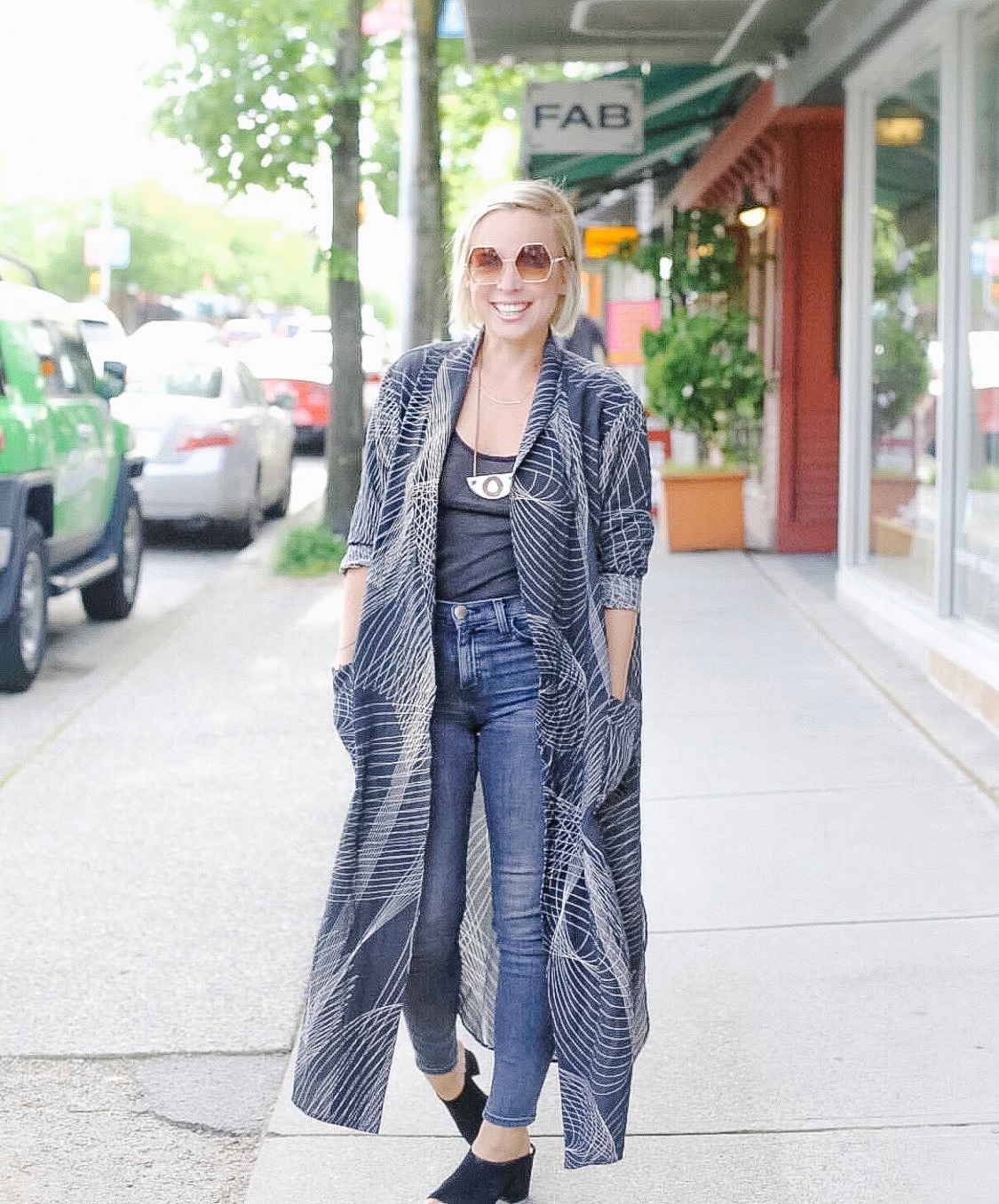 "Design should make you feel… is it not something simply to be seen, but rather something to engage with. Whether for interiors, fashion or lifestyle, successful design should tell you a story, and it should tell your story. It is about curating pieces with intention to allow creative expression and become a visual representation of one's personal tale "
JENNIFER SCOTT
Jennifer is a Vancouver-based designer and influencer known for creating spaces and moments that are reflective of individuality, personality and lasting impression. Her signature style is eclectic, approachable and ultimately chic.
A public figure for all things style, Jennifer is a recurring style expert for a variety of media destinations. With her infectious personality and down-to-earth approach to design, she can be found offering her perspective on beautiful living with numerous television outlets, including regular appearances on CTV Morning Live, as well as respected design columns with print publications like The Westender.
With a keen sense of aligning brands with her audience, Jennifer is regularly requested for brand collaborations within the social influencing realm. With clients such as The Real Canadian Superstore, Best Buy, Links of London and Nespresso, she is able to bring her approach to a well-designed lifestyle to a wide reach of viewers.
Jennifer is also a sought-after guest speaker for live events: she has regularly taken the main stage for the Vancouver Home + Design Show, the Home + Garden Show in Vancouver, Edmonton and Calgary, as well as hosted live fashion events for clients like Cadillac Fairview malls.
Jennifer's interior design projects have gained local, national and international media attention, with many of her designs featured in National and International publications such as House & Home Magazine, Design Bureau, Gray Magazine, Western Living Condos, Framework Magazine, Home Makeover Magazine as well as The Province and The Vancouver Sun.